Release unlimited music on streaming services and stores like Spotify and Apple music and receive 100% of your royalties.
Upload unlimited music to all stores for a fixed price per year. Subscriptions start at €19,99 per year, which is less than our competitors ask for one release.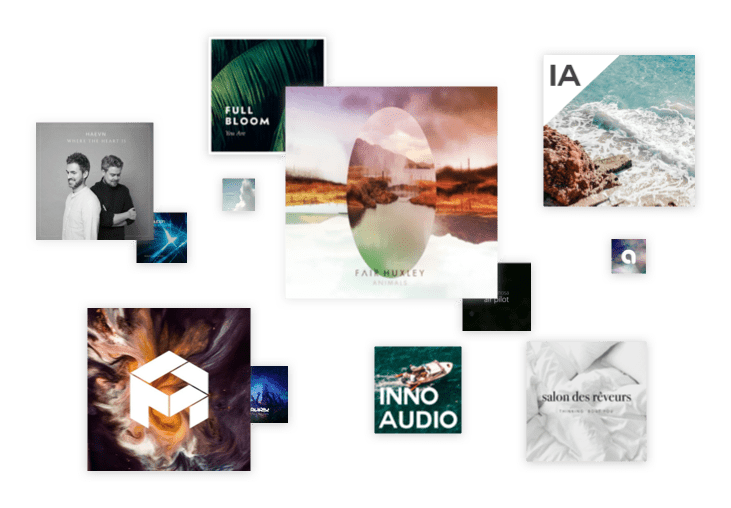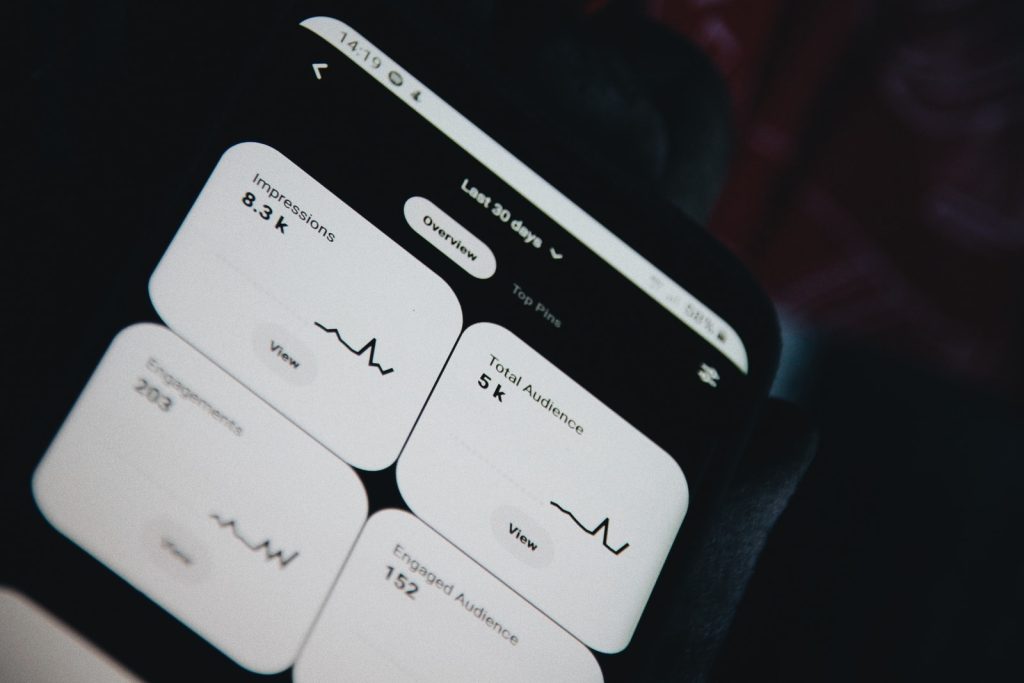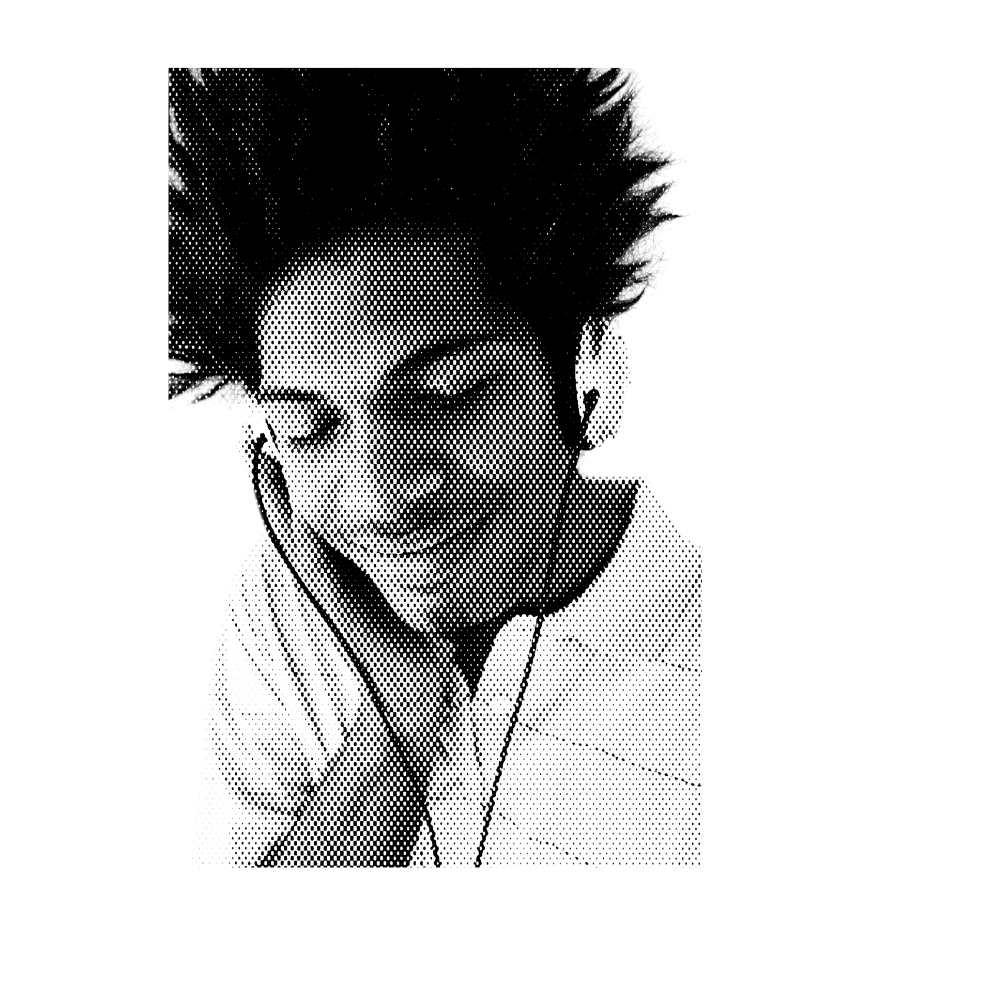 You get all royalties we receive for your music from streaming services and stores. We do not keep anything. Which is how it should be!
We place your music in all popular stores worldwide so your fans can stream your songs via Spotify and Apple Music, buy it on iTunes or use it in their Instagram Stories and TikToks. And much more!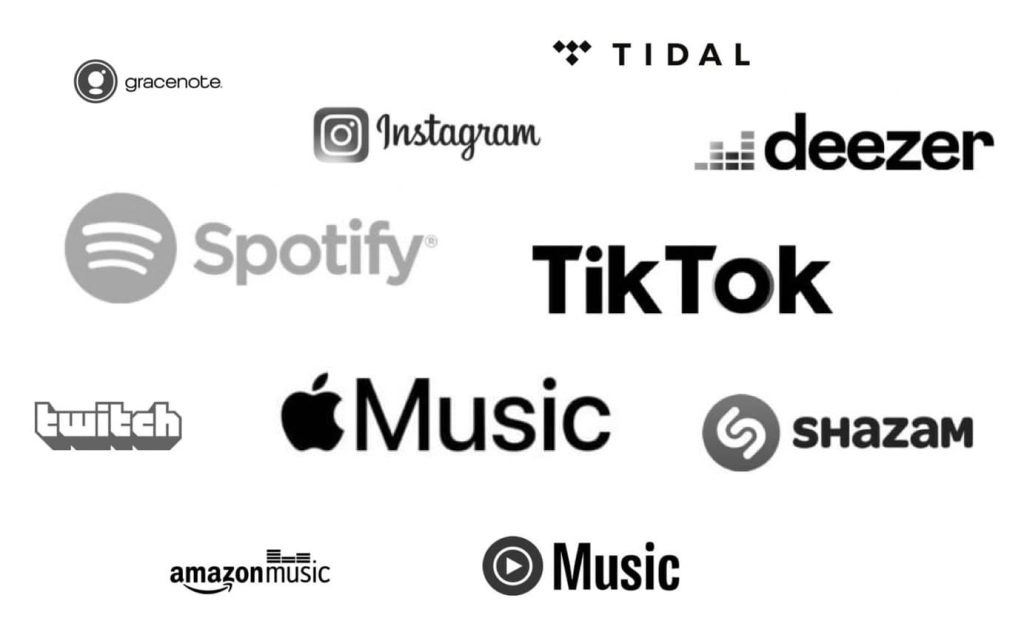 Upload your own music today